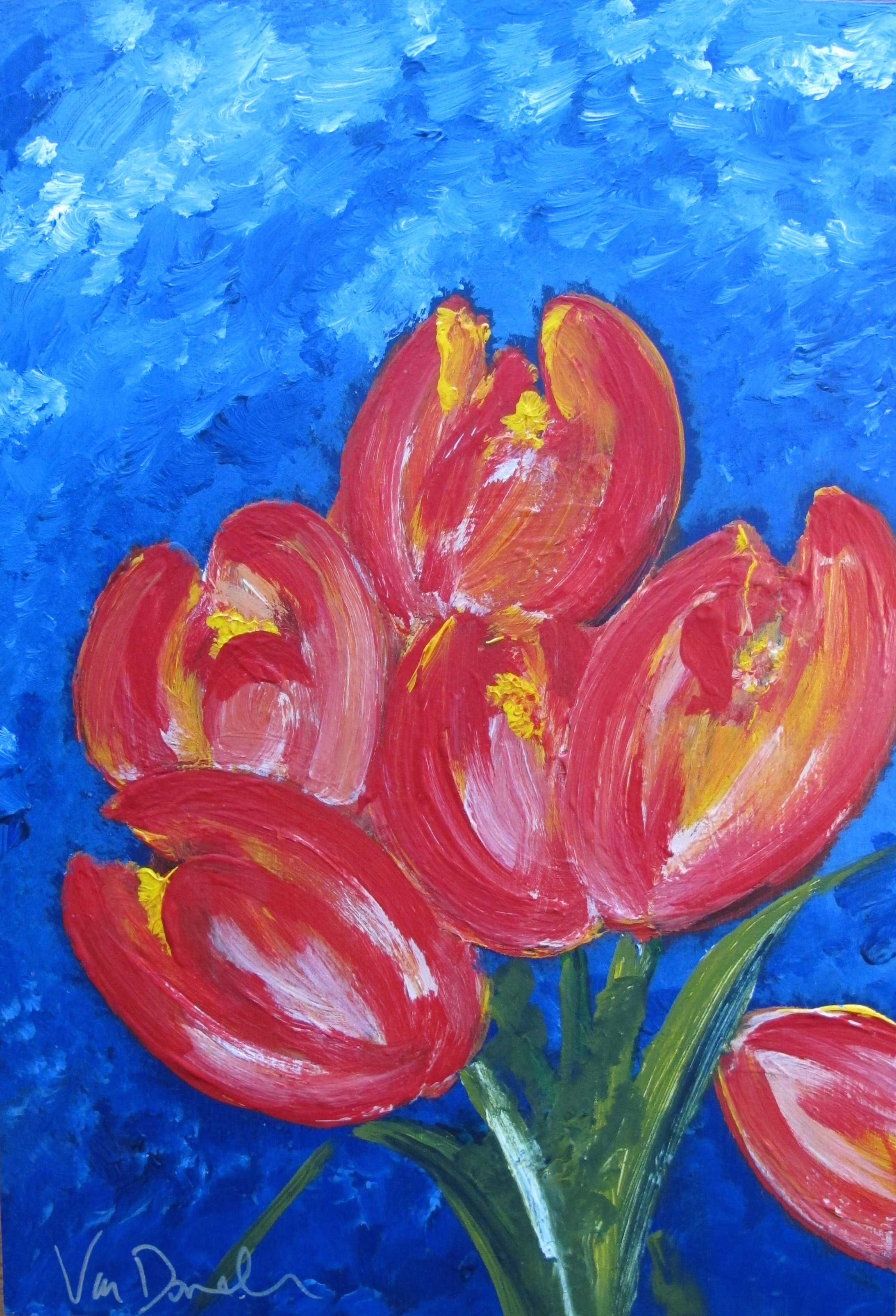 Cassie Van Domelen
Acrylic Painting
I use layered acrylics with heavy applications of water, offering a fluid and emotional dimension to each piece, conveying familiar forms in a richness of color, tone and texture. Internal and external landscape are both held and reflected in my work.
Contact
971-241-1086 / e-mail
Location
506 South Trade Street, Amity, OR 97101
In Amity: Showing at the Blue Goat restaurant. 506 S Trade St (Hwy-99W), on the west side of the street. Street parking. Wheelchair accessible.
Credit Cards
AMEX, DISCOVER, MC, VISA