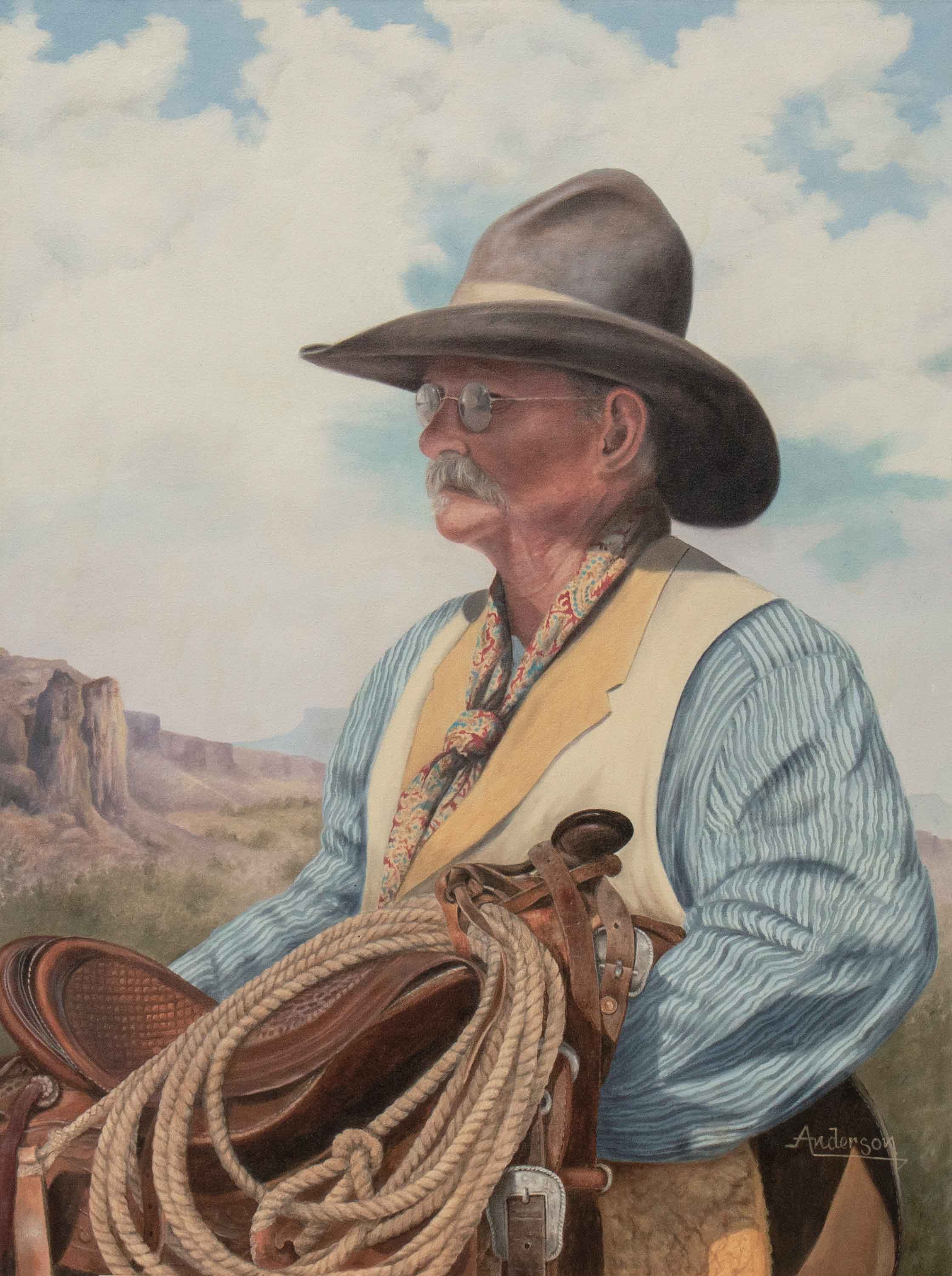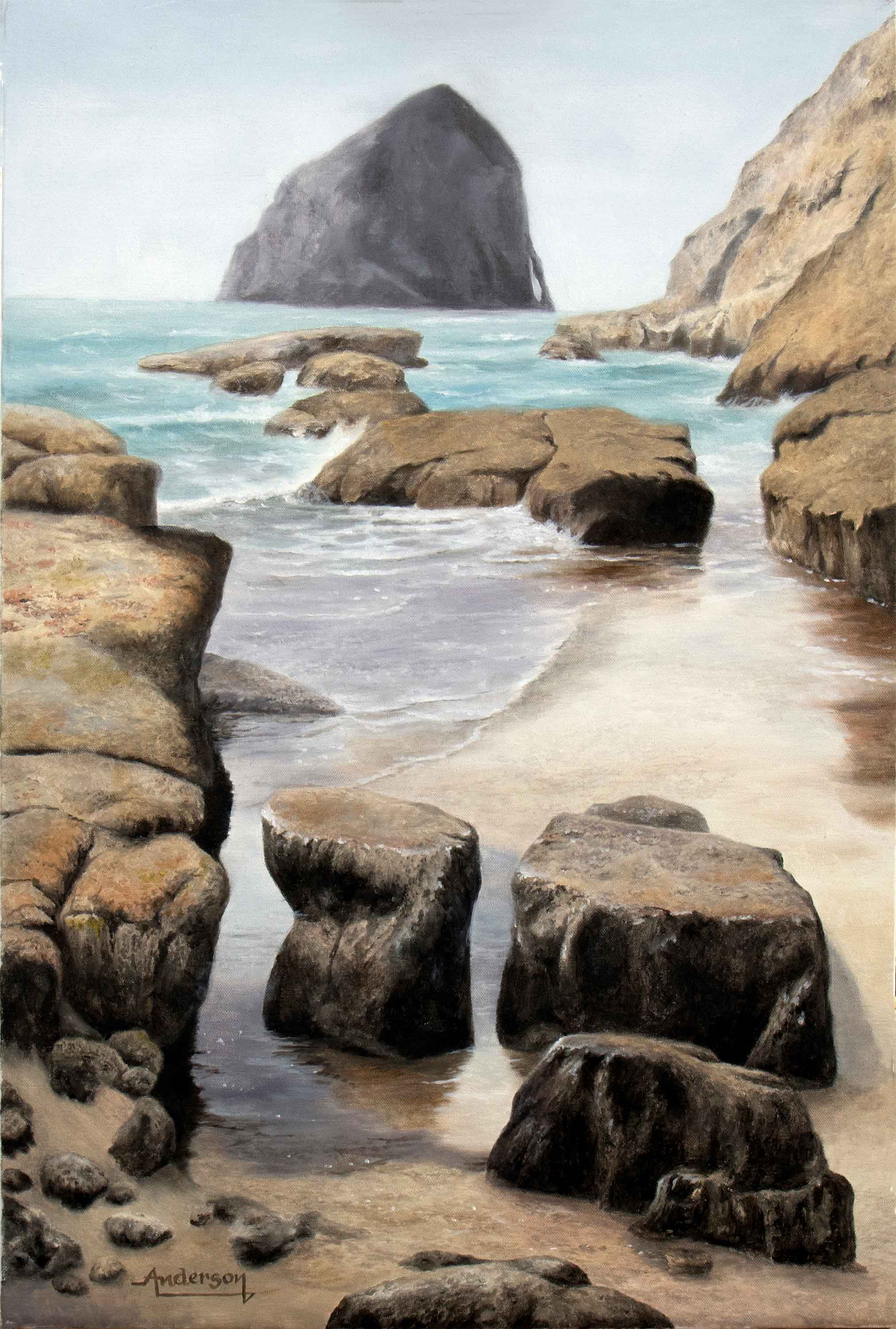 Jesse Anderson
Oil Painting
Jesse Anderson has been doing art his entire life. A commercial art business and teaching art for many years helped to refine his abilities. He paints because he loves to paint, puts his passion into every piece and always strives for a painting better than the last.
Contact
971-241-6239 / e-mail
Location
24086 SW Hwy 18, Sheridan, OR 97378
From McMinnville: Go west on Hwy 18 approximately 10 miles. About a half mile past the Dairy Queen, there is a large highway sign indicating the Sheridan / Willamina Business Loop. Our driveway is a right turn just BEFORE that sign. Go up the hill to the second house, a large white colonial with a white fence. It can be seen from the highway.
Credit Cards
None