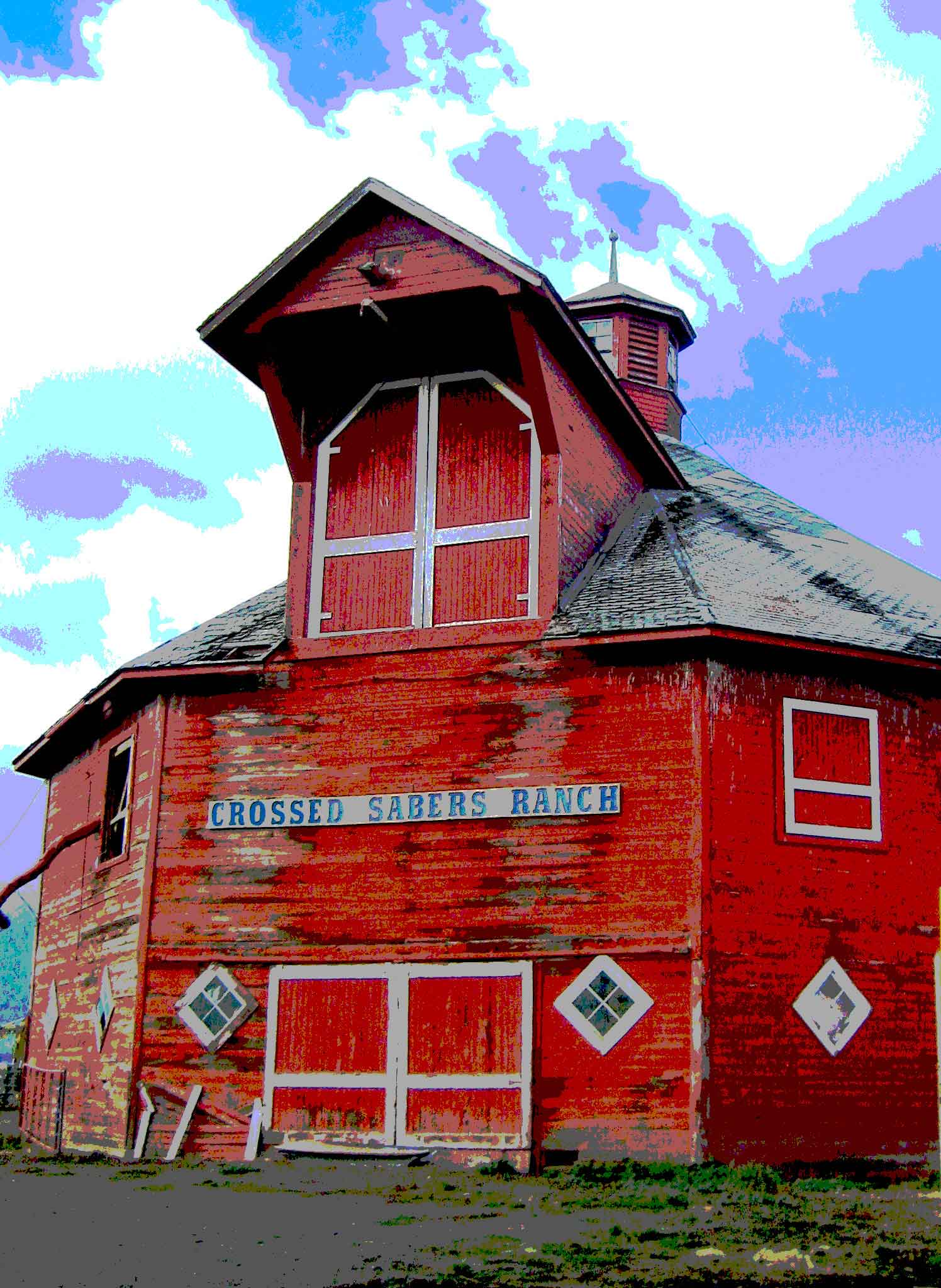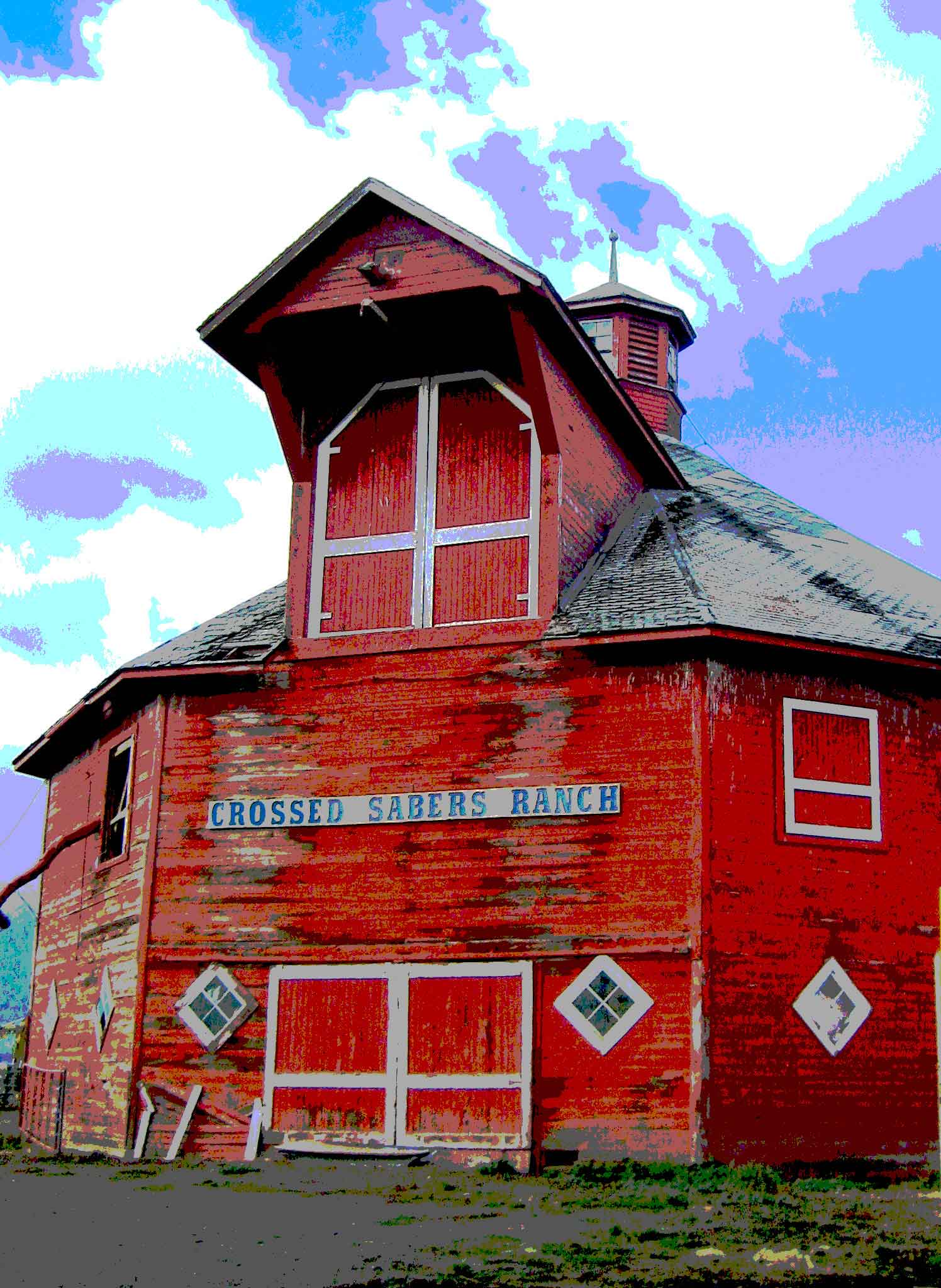 Veronica Bartlett
Painting, Photography & Assemblage
As an artist, I am evolving and curious. I like to try new things. I like to play out a theme to the end and then start something new. Making art puts me in the zone and I lose track of time.
Contact
971-235-8199 / e-mail
Location
345 E 1st St, Yamhill, OR 97148
From the intersection of Hwy 47 and Hwy 240 in Yamhill: Go south along Hwy 47 for one block. Turn left onto 1st St, then go two blocks. The studio is next to the house on the south side of the block.
Credit Cards
MC, VISA